As a complete Web Solutions Provider, G-Consulting offers customer-oriented web design and development services using the latest technologies -including parallax, WordPress, and other trends- and, more importantly, deliver them effectively. Whether you are a small business or a large corporation, we can cater to all your needs, giving you an online presence that delivers the very best worldwide.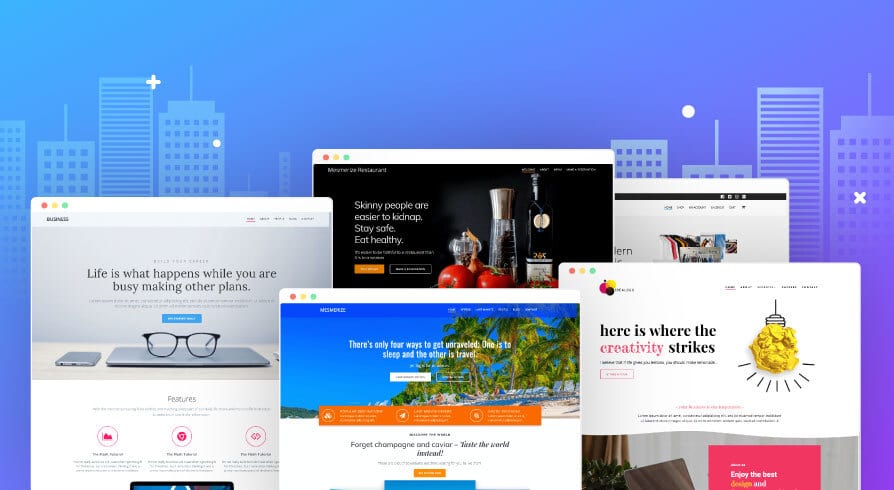 G-Consulting offers customer-oriented web design services and, more importantly, delivers them effectively. Whether you are a small business or a large corporation, we can cater to all your needs, giving you an online presence that delivers the best for you and your clients in Nigeria or the Middle East region. A successful web design demands a clear concept and an ability to visualize the overall solution within the scope of the business or industry at hand. Whether your goal is to provide information, products, e-commerce, or online services, we can ensure that the visitors to your site enjoy an informative, user-friendly, aesthetic, and interactive experience.
If you go through our portfolio, you will realize that our web designs are all unique and combined with passionate animations reflecting the corporate identity of our clients following the latest trends and technologies such as responsive design and development, parallax, and more! In addition, our team of dedicated artists – all young and drawing on the latest trends in web design – would spend days creating supernatural concepts translating imagination into images to present an accurate web design.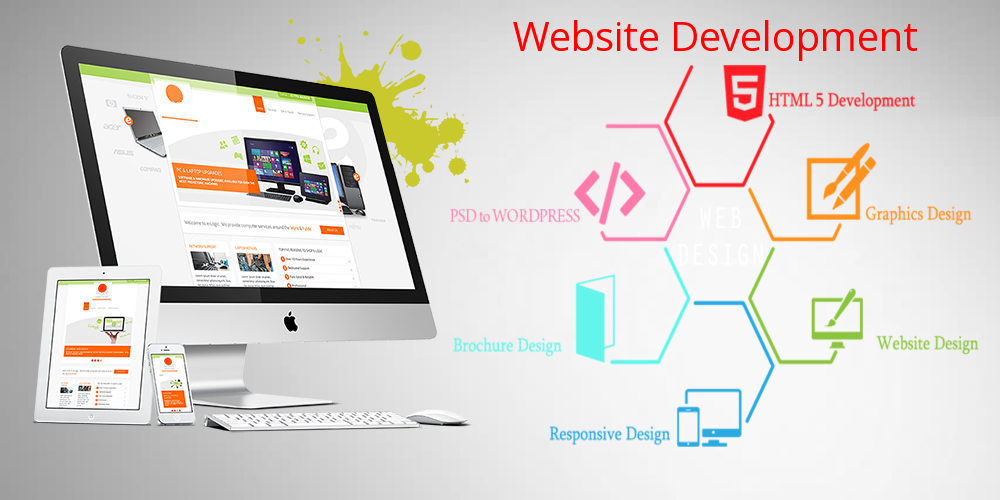 Therefore, within our strategy, we provide our clients with multiple website designs to give them a wide range of choices with the flexibility to perform changes before presenting the final layout.
Our skills for presenting your content will give your platform advantages over your competitors in Lebanon and the Middle East region.
G-Consulting. Will be a provider of internet service solutions for small businesses and institutions Worldwide. We will offer the following services:
Web development and design.
Web marketing.
Web hosting and maintenance
Developing e-commerce for businesses.
Renovation and upgrading of websites.
Maintaining websites.
Website training and seminars.
Entertainment promotion.
Web development and design: G-consulting. Will offer a unique and customized web experience to each client's needs. We will model our designs to the caliber the large organizations get.
Web analysis and marketing: After building or upgrading a client's website, we will offer them these services for free. We have the expertise to test and analyze websites using the set standards.
We will test the site's functionality, scalability, main customer base, and ease of use. We will then give the client a detailed report with expert recommendations.
Web-hosting and Maintenance: We have been offering these two services and will use them to gain residual income as we venture into a new field.
Even though the main elements of web design are creativity, consistency, elegance, simplicity, and user-friendly interface- remain unchanged, new trends emerge to comply with the WEB 4.0 technology:
Web 4.0 itself, with a handful of styles
Simple, clean, and smooth web designs
Advanced typography using different font styling
Integration of colors, logos, branding, graphics throughout the
the entire website, not just the header
Integration of AJAX technology
Simple page web designs for straight-forward websites
Larger Images
Adding a 3D dimension to graphics (depth, perspective)
Oversize Footer
Interactive user interface
Customizable web designs to fit the target regions, for example, for
the Lebanese markets

E-COMMERCE
Internet is the best mode of interaction between business people and customers in our world today. Purchase and Sales of products through the mode of websites are popular due to various advanced technology-oriented concepts.
We provide the technology and support to help small and medium businesses build and grow a successful online e-commerce presence.
We understand that creating a beautiful website does little good if it is not designed to turn visitors into customers. However, you can and should have an effective website design that helps you achieve your business goals.
At G-consulting, we develop robust e-commerce applications, and some of its features include:
Credit card acceptability (Payment Gateway Integration)
Transactions will be performed through integration with the payment gateway. Once the visitor introduces his credit details, an automatic email will be sent to the webmaster to confirm this purchase manually.
Easy navigation system for the customers
A system that allows customers to browse through the products in a user-friendly catalog system.
Customer account facility
Every customer has their own account to manage their profile details, such as adding products to the cart and editing personal information.
Order management facility
The ability to manage one's orders and order tracking through checking every order's details online, orders history, and product purchase details
Web-based administration facility
The possibility to handle and monetize every transaction and control all aspects of the e-commerce part via an online navigation system represented by a content management system module.
Flexible shipping & charges options
A flexible platform allowing the administrator to choose his own charging system with shipping facilities.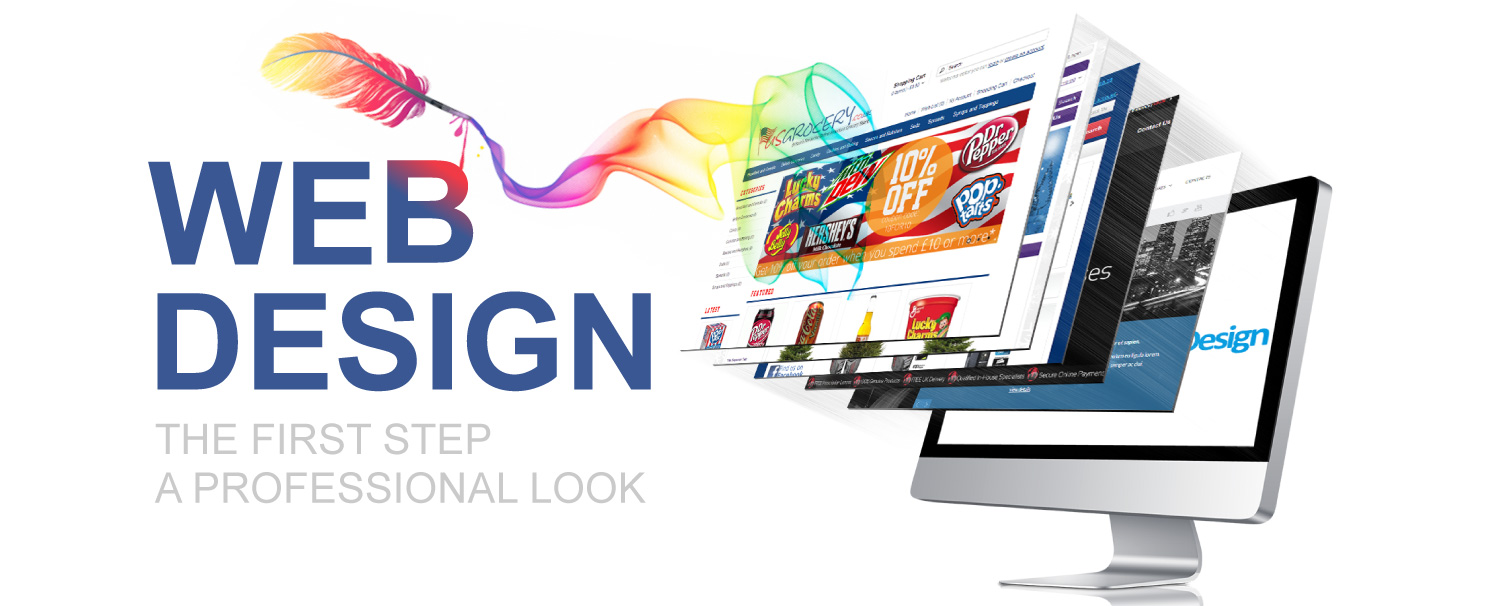 Built-in site optimization tools
Tools to manipulate components on the front end of the project for better optimization
Inventory management facility
Inventory management is primarily about specifying the size and placement of stocked goods. Inventory management is required at different locations within a facility or within multiple locations of a supply network to protect the regular and planned course of production against the random disturbance of running out of materials or goods.
Track orders from entry to delivery
Orders will have Billing status and Delivery status. Billing status is automatically set by ordering module example (pending, billed, and refused). However, the delivery status will be set by operators from the content management module. Orders statuses will be displayed in the profile of the owner of the order to be able to track the order situation. Moreover, orders will be tracked by integrating with a third-party service provider.
Supports product catalogs and images
A Product can be placed or associated with more than one category in a product catalog system, and this option will help better classify products. Products can be distributed into unlimited categories and subcategories. Images could accompany the products to have a better description and idea about the product.
Browse customer-specific product catalog
Product catalog browsing according to certain criteria will filter the catalog regarding these criteria. This feature customizes the browsing according to each customer.
View customer specific pricing & availability
Pricing and availability of products are accounted for according to customer selections on the site, like choosing a country segment that will affect the pricing and availability of a product at the stock of that location.
Store customer information online
This feature allows customers to create a profile acquiring all the data about previous orders and personal information and store it in the database for retrieval at later stages.
Maintain Bill To and Ship To information online
Providing customers with the possibility to review and go back to data about orders submitted along with orders destination information present in the database.
Co-ordination with your other business software
Integration of the e-commerce website with business software such as ERP and CRM to manage online transactions and update the software's database accordingly.
SOCIAL MEDIA MARKETING & ONLINE ADVERTISING
We can create and manage effective social media marketing campaigns to grow your business while targeting the right audience and building a valid clientele. Unlike traditional advertising, your message is delivered around the world in a matter of seconds.
HOW CAN SOCIAL MEDIA WORK FOR ME?
G-consulting guides you through the most popular social media portals to benefit from their powerful tools. Then, after examining your line of business, its audience, and needs, we present a social media marketing plan that best fits your business.
Having set the strategy, we then start setting your portals. This procedure includes design tuning for all portals and content management to convey the company's image, which results in increasing brand awareness and generating more revenue.
As part of managing your portals, we measure the performance to make sure it is working as desired and adjust accordingly.
SOCIAL MEDIA MARKETING BENEFITS
Social Media Marketing uses tools to increase the awareness and image of your company.
It is a fraction of the cost of traditional advertising.
Allows you to connect with your customers even when your doors close.
Social Media Marketing allows your promotions to evolve and change on a day-to-day basis.
Feedback is encouraged on social media channels allowing you to see what people think about your brand.
With Social Media marketing, you can see what offers your competition puts on the table to succeed.
Can help create a list of loyal followers. These followers will keep bringing your company business and referring it to others if they are pleased with what they find on your social media channels.
WE GUARANTEE A SUCCESSFUL CAMPAIGN USING CPA ( Cost per action)
We are one of the rare companies that conduct CPA campaigns that guarantee to reach your objectives. CPA is very different from Cost-per-click CPC or cost-per-impression CPM, that traditional advertising companies apply. Clicks and ad impressions do very little in getting real people to click through and become actual fans or customers.
CPA pays out per action/fan. That means payouts only happen upon successful user interaction with the ad as defined by the gained number of fans, which makes us more considerate about the Ad efficiency that requires more monitoring.