Data collection is the process of gathering and measuring information on targeted variables in an established system, which then enables one to answer relevant questions and evaluate outcomes. Data collection is a research component in all study fields, including physical and social sciences, humanities, and business. While methods vary by discipline, the emphasis on ensuring accurate and honest collection remains the same. The goal for all data collection is to capture quality evidence that allows analysis to lead to the formulation of convincing and credible answers to the questions that have been posed. Data collection is the first in a series of important process that helps individuals, government and organizations in making informed decision. Data collection provides data for further analysis, study, and research. Without data collection, nations and organizations would stumble around in the dark, using outdated methods to make their decisions. Data collection instead allows them to stay on top of trends, provide answers to problems, and analyze new insights to great effect.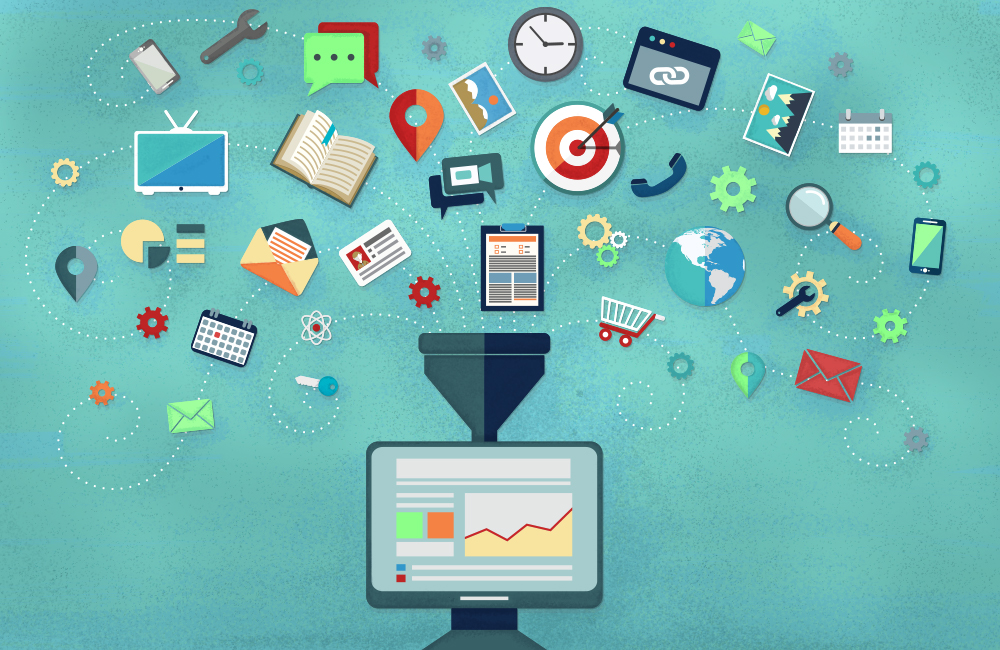 Insecurity of lives and properties in Nigeria has grown to become a major concern over the years. With the coming to the scene of Boko Haram in 2002, the insecurity situation in Nigeria seemed to have assumed higher and more complex dimensions. Apart from the frequency and intensity of deadly attacks and carnages, insecurity situation in Nigeria cuts across cities, towns and villages that there is hardly anywhere to run to for cover. Lives and properties are not safe for urban dwellers as well as for the rural dwellers. People live in apprehension almost every day.
While insecurity is a global problem, the causes and drivers of insecurity is unique across different nations of the world. It is therefore imperative that we find out the underlying issues in Nigeria which has resulted in a level of insecurity in the country. This is where the relevance of data collection comes into play.
Data collection helps to acquire information on the variables and indicators responsible for diverse forms of social vices which result in the volatile security situation of the nation. This includes socio economic, cultural, religious, and institutional variables. Every problem has a source, and in addressing those problems, it is important to possess enough information on the possible source(s) of the problem through data collection. The information is gotten by gathering data which is further analysed and interpreted. Meanwhile, before any form of data on insecurity can be analysed or interpreted, they have to be acquired through a diligent data collection procedure.
Data collection is relevant to addressing insecurity challenges of the nation because through efficient data collection, security experts and policy makers are able to understand the trend and progression of insecurity in the country. They are also able to differentiate between volatile and non-volatile regions of the country. This enables them to make informed decisions on resource allocation, emergency response, and the preventive measures to adopt. Therefore, from the available information, correct predictions can be made by security experts in a given situation.
Author
Daniel PETER
Ph.D. Agricultural Economics (in view)
Research and Business Development Expert
G- Consulting International Services